¡Speak

English

French

German

Spanish

as you always dreamed! !
Our school of languages is located in Madrid, and ideally situated in the University District of Argüelles. In addition, IC Idiomas has a group of professionals committed to teaching languages, whose goal is effective learning for our students.
0
Our experience supports us.
CLASSES
We are a center specialized in teaching languages in both the educational and business fields.
OFFICIAL EXAMS
Trinity College London, UNIVERSITY OF CAMBRIDGE, KET, PET, FIRST CERTIFICATE, ADVANCED, PROFICIENCY, etc.
BUSINESS ENGLISH
We offer specialized courses in communication or business, tailored to our clients based on their needs.
COURSES
With our courses you will effectively improve your language level for your personal or professional development.
If you need to prepare for an official exam,we can help.
We are prepared for any level.
Quality philosophy
We teach classes and courses of all levels adapted to the needs of our students, developing appropriate curricula at each level, goal or need.
Your language school in Madrid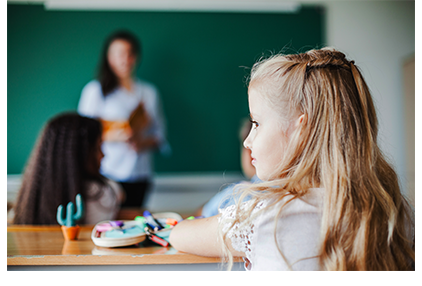 Need a teacher in Madrid?
Our specialty is to find the perfect teacher for the needs of each student.

"Gracias a sus clases de formación para empresas en su escuela de idiomas, hemos podido crecer en el extranjero desde Madrid."

Jorge Sánchez Mosquete
CEO & Founder - netbulb social media
"Nuestro profesores son unas excelentes personas y grandes profesionales que han sabido enseñarnos el inglés con metodologías muy divertidas. Gracias!!"

Carolina López Ramos
Alunma - Colegio San Antonio de Padua